Price is per one pack of 25 walls plus bases and plugs.
This item is bulky and requires a freight quote.
---
Dimensions of a single assembled 20 L Air-Pot Container:
Inside diameter: 319 mm
Outside diameter: 355 mm
Height: 315 mm
The top three rows of cones are closed and act as a water reservoir.
This Air-Pot container is the perfect tomato pot, and does a superb job growing cucumbers, chillies, capsicums, eggplants and many other fruits and vegetables. Flowers and shrubs also grow well and are well-complemented by the Air-Pot®'s aesthetic design.
Be sure to check out the Videos tab demonstrating the air-pruning technique and on how to assemble and pack these containers for best use!
(The same videos are also available on this page.)
Local pick-up is welcome — we're in Gwynneville, near Wollongong University.
Pick-up is by mutual arrangement please, as we don't have a shopfront.
Having said that, we are always here and more often than not can easily fit in with whichever day and time suits you best!
Feel free to suggest preferred pick-up time(s) in the comments box during checkout and we'll reply as soon as we see the notification.
Especial Note Regarding Large Air-Pot® Orders
Depending on the order, we may suggest that large Air-Pot® orders are best sent directly to you from the warehouse.
Especial Note Regarding Jujube Trees
When posting out bare-rooted jujube trees, we routinely trim them to fit the box and keep postage costs to a minimum. These trees are typically knee-high when planted out, though some may be smaller.
This of course doesn't apply for pick-ups, and in fact we will set aside the tallest trees specifically for this purpose. These trees can often be hip-high, and sometimes taller again.
Please note that this is not a guarantee, as heights of different cultivars can differ from year to year.
All text and images are copyright © The Caledonian Tree Co. Ltd
---
When the tap root reaches the base, increased air in the growing medium dehydrates the tip, pruning it and stimulating lateral root branching.

copyright © The Caledonian Tree Co. Ltd
Each of the lateral roots is then steered by the shape of the wall towards an air hole, where it is also air-pruned, causing yet more branching.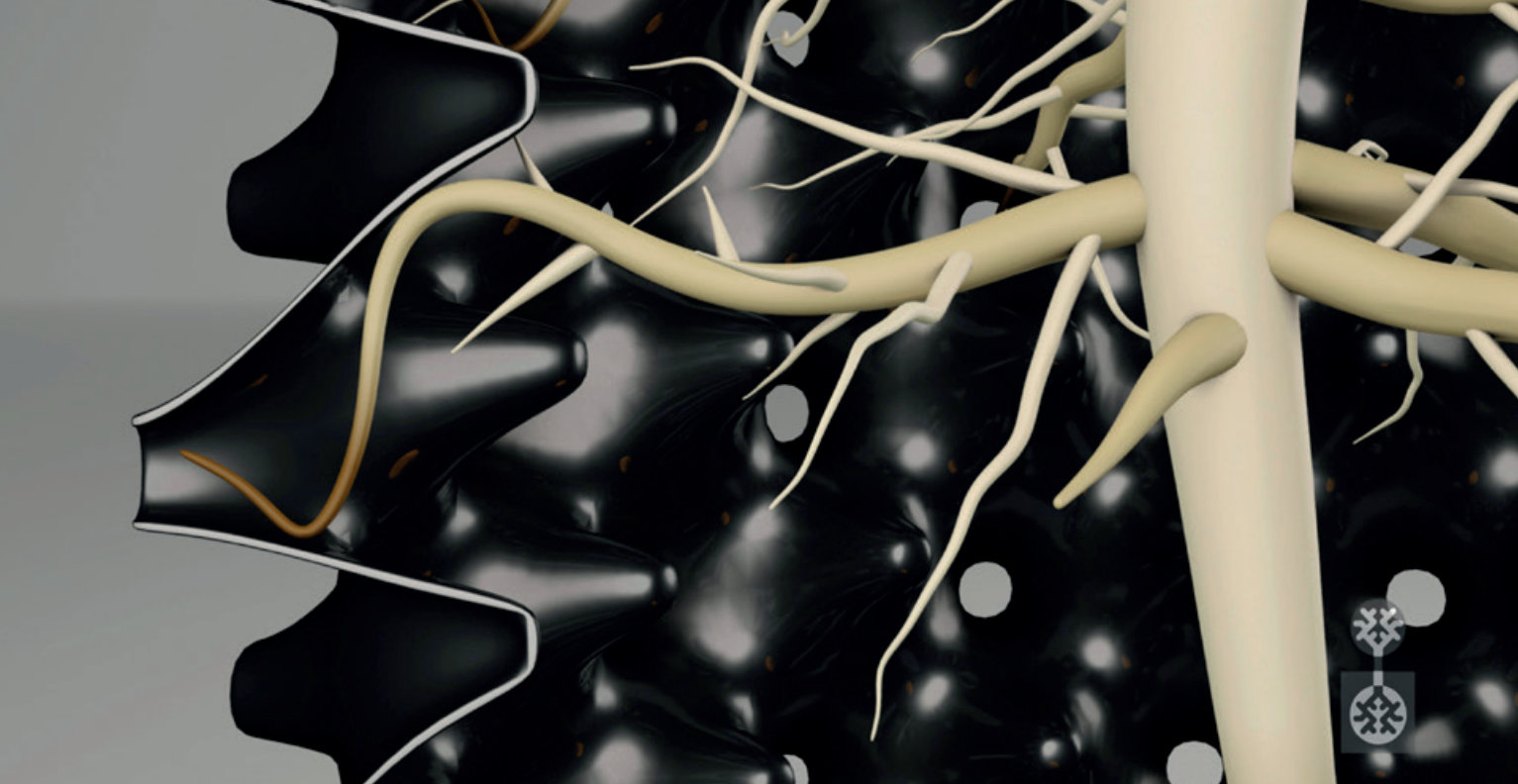 copyright © The Caledonian Tree Co. Ltd
The process is continually repeated until the plant has developed a dense mass of fibrous roots. This amazing root structure leads to increased take up of nutrients and water, faster growth, and healthier trees.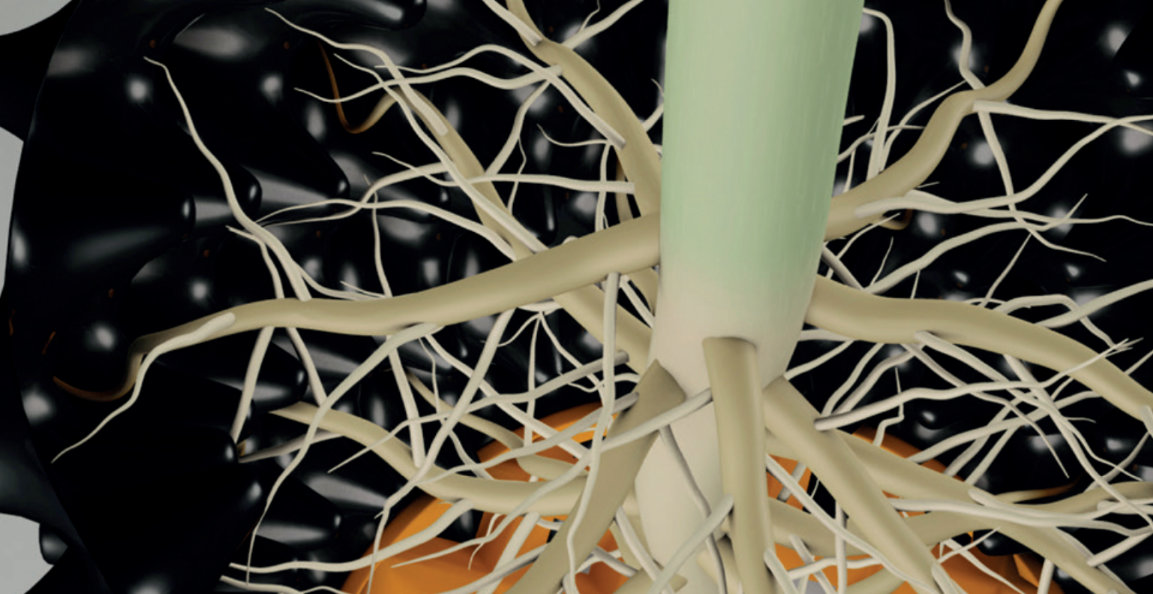 copyright © The Caledonian Tree Co. Ltd
Air-Pot® containers are the original and the best air-pruning containers around, and have been made in Scotland, UK from recycled plastic since 1997. They are UV-stabilised and last many years in our harsh Australian climate — I can attest to that!
Highly-regarded by gardeners and horticultural experts worldwide for the superior and dense root systems they develop — watch this short three-minute for a demonstration of the air-pruning in action!


copyright © The Caledonian Tree Co. Ltd
This short video shows how to assemble and fill these containers:

copyright © The Caledonian Tree Co. Ltd