Dimensions:
Inside diameter: 393 mm
Outside diameter: 428 mm
Height: 375 mm
The top three rows of cones are closed and act as a water reservoir.
The pleasing design and size of this Air-Pot container is ideally suited for patio fruit trees — and is a wonderful conversation-starter!
This container is very popular with competitive growers of prize-winning onions and leeks, and is also well-suited to root vegetables such as carrots.
A 10% discount is automatically applied on two or more containers.
Large volume orders are also available (these require a freight quote).
Please note that Australia Post charges are applied during checkout, and are based on cubic weight, as the 38 L Air-Pot containers are very light but quite bulky. These charges may be surprisingly high depending on your location.
We may well be able to send larger orders by courier and for less, so please don't hesitate to get in touch for a quote — or to ask about a custom order with other sizes for that matter!
Be sure to check out the Videos tab demonstrating the air-pruning technique and on how to assemble and pack these containers for best use!
(The same videos are also available on this page.)
Air-Pot containers are very light but can get bulky quite quickly, especially when packing multiples and combining different sizes.
This is the origin of the Combo Packs, with the aim of giving people best value for money.
Large volume orders are also available (these require a freight quote).
But of course these won't suit everyone — some people might have very specific requirements such as two 38 L and twenty 1 L containers.
This presents challenges when it comes to calculating freight during checkout — the above example would easily fit in one box, but because we didn't foresee this particular combination, the shop assumes two boxes will be sent, and adds the individual postage for each.
If you are getting a postage shock on multiple items during checkout, please do make contact and we'll do our very best to help. And If you live in Sydney, Newcastle or the ACT, we may well be able to courier a box too large for Australia Post, yet for a good price for its size. This gives you incredible flexibility with custom orders.
Local pick-up is welcome — we're in Gwynneville, near Wollongong University.
Pick-up is by mutual arrangement please, as we don't have a shopfront.
Having said that, we are always here and more often than not can easily fit in with whichever day and time suits you best!
Feel free to suggest preferred pick-up time(s) in the comments box during checkout and we'll reply as soon as we see the notification.
Especial Note Regarding Large Air-Pot® Orders
Depending on the order, we may suggest that large Air-Pot® orders are best sent directly to you from the warehouse.
Especial Note Regarding Jujube Trees
When posting out bare-rooted jujube trees, we routinely trim them to fit the box and keep postage costs to a minimum. These trees are typically knee-high when planted out, though some may be smaller.
This of course doesn't apply for pick-ups, and in fact we will set aside the tallest trees specifically for this purpose. These trees can often be hip-high, and sometimes taller again.
Please note that this is not a guarantee, as heights of different cultivars can differ from year to year.
All text and images are copyright © The Caledonian Tree Co. Ltd
---
When the tap root reaches the base, increased air in the growing medium dehydrates the tip, pruning it and stimulating lateral root branching.

copyright © The Caledonian Tree Co. Ltd
Each of the lateral roots is then steered by the shape of the wall towards an air hole, where it is also air-pruned, causing yet more branching.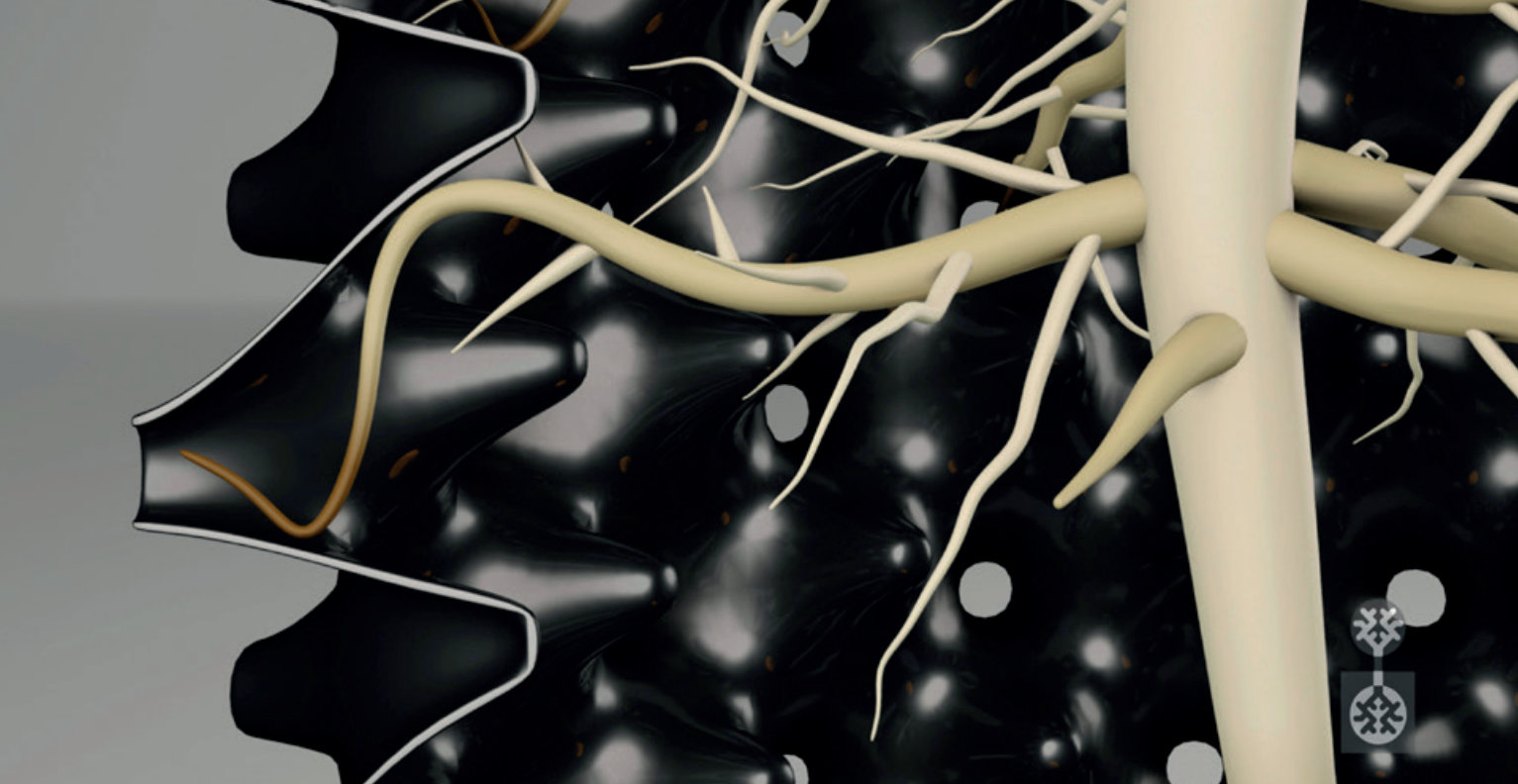 copyright © The Caledonian Tree Co. Ltd
The process is continually repeated until the plant has developed a dense mass of fibrous roots. This amazing root structure leads to increased take up of nutrients and water, faster growth, and healthier trees.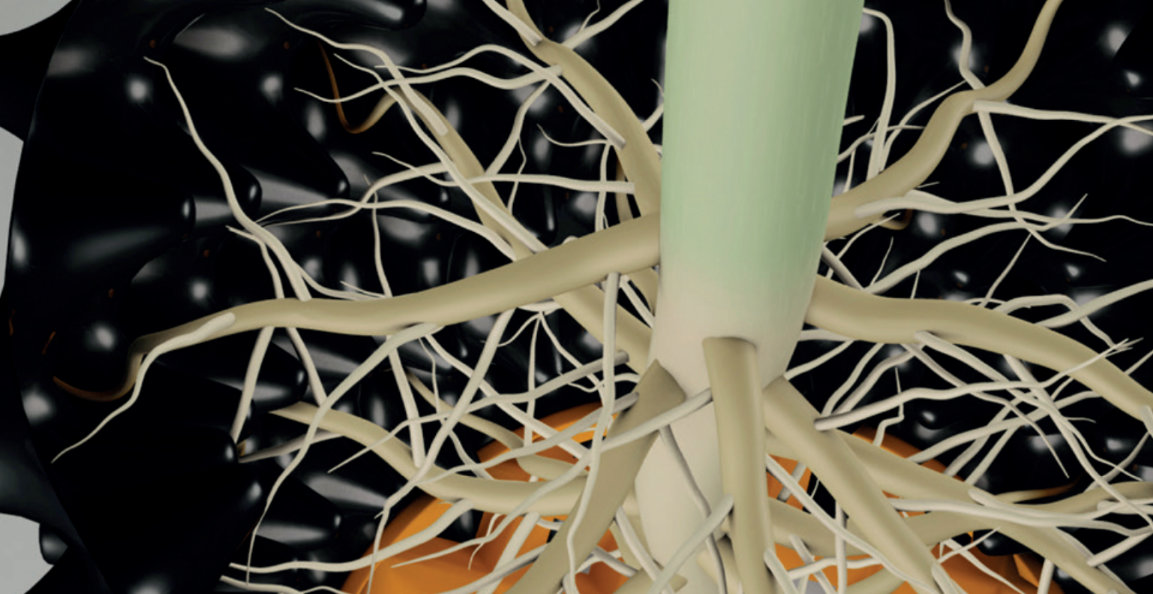 copyright © The Caledonian Tree Co. Ltd
Air-Pot® containers are the original and the best air-pruning containers around, and have been made in Scotland, UK from recycled plastic since 1997. They are UV-stabilised and last many years in our harsh Australian climate — I can attest to that!
Highly-regarded by gardeners and horticultural experts worldwide for the superior and dense root systems they develop — watch this short three-minute for a demonstration of the air-pruning in action!


copyright © The Caledonian Tree Co. Ltd
This short video shows how to assemble and fill these containers:

copyright © The Caledonian Tree Co. Ltd